Blinds & Measurements
When you choose Graber window treatments to complete the décor of your home, you should expect a superior experience, beginning at the moment of installation and lasting throughout the life of our products. We offer superior quality products through Graber Blinds with a wide assortment of colors and styles to match your living space perfectly. Graber offers deals and specials throughout the year to make the experience much more cost effective. With the use of sustainable manufacturing practices and GREENGUARD patented Indoor Air Quality Certified materials, we assure you that Graber Blinds are right for you.
For more information and to browse the different styles or color variations of Graber Blinds, please click on the "Graber Site" button below, contact Sue at (989) 356-6888, or click here for our contact page.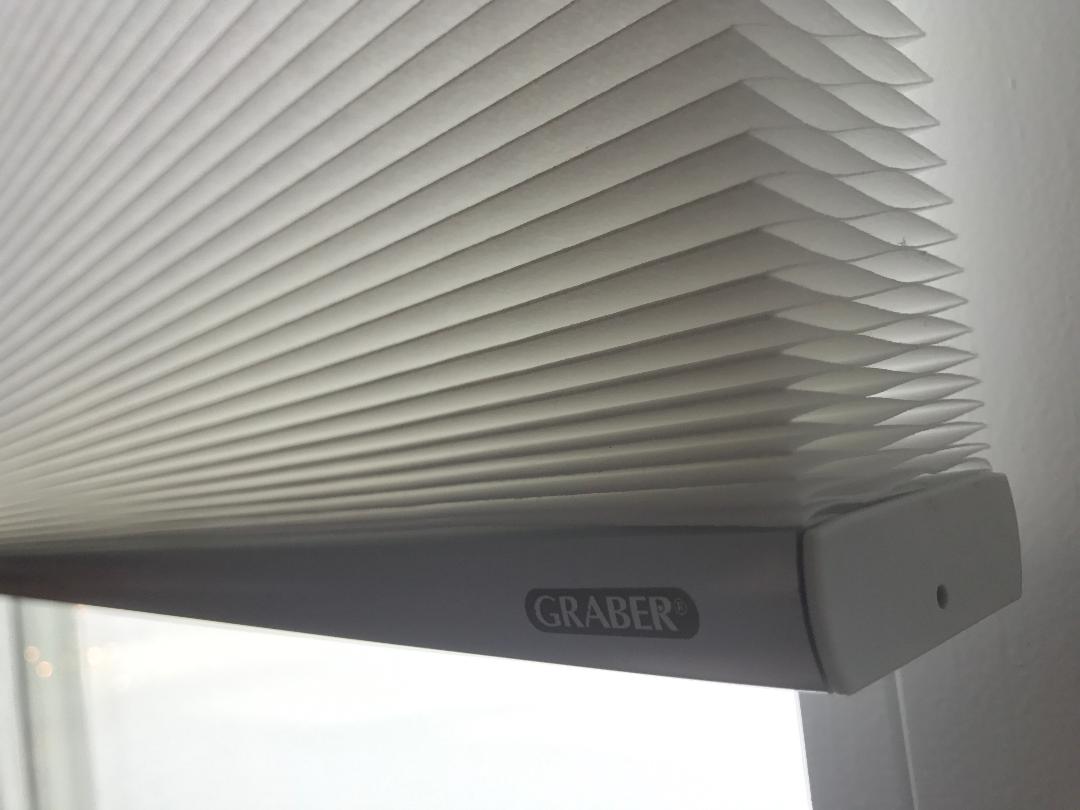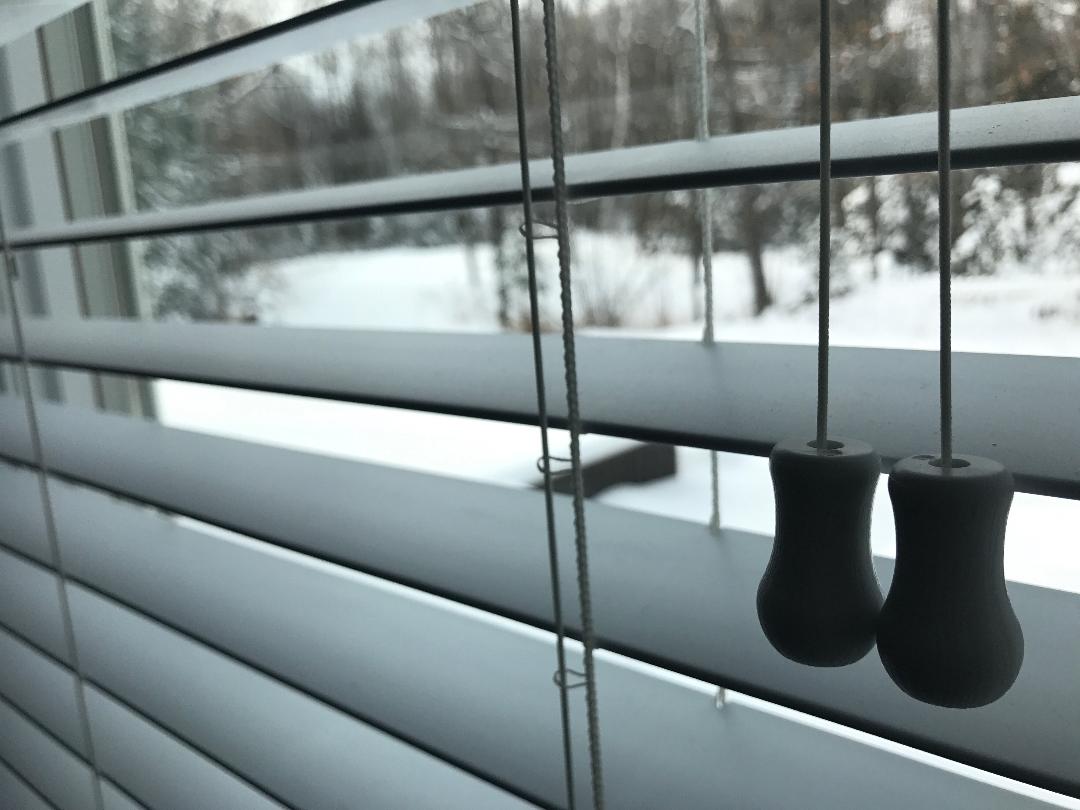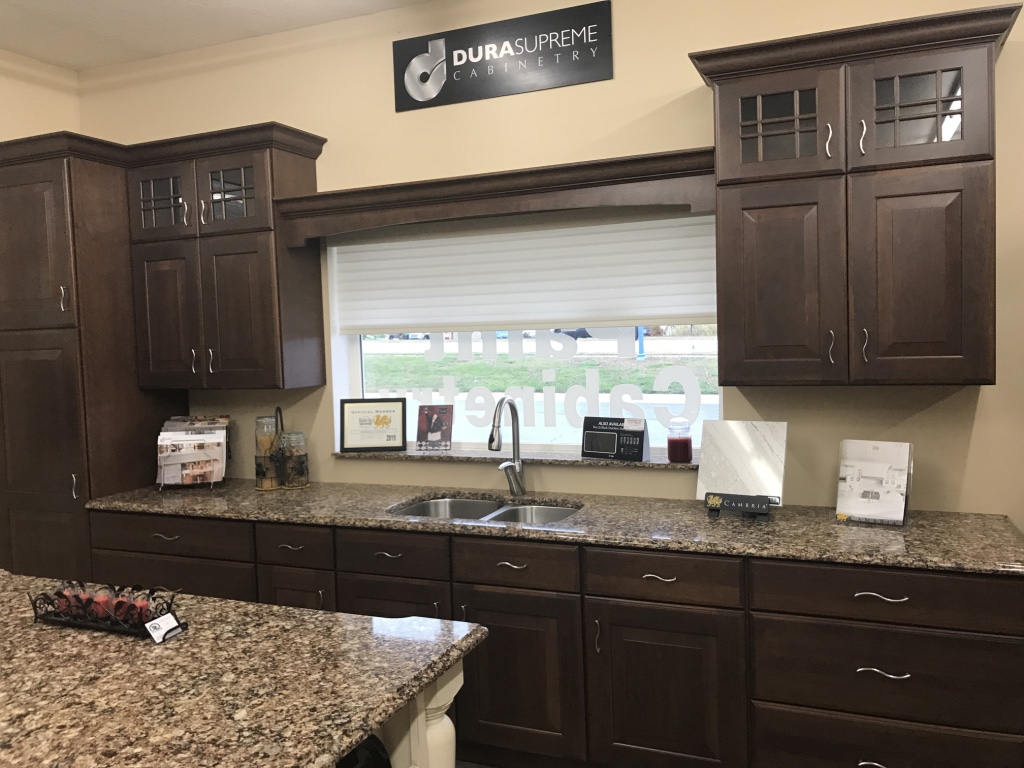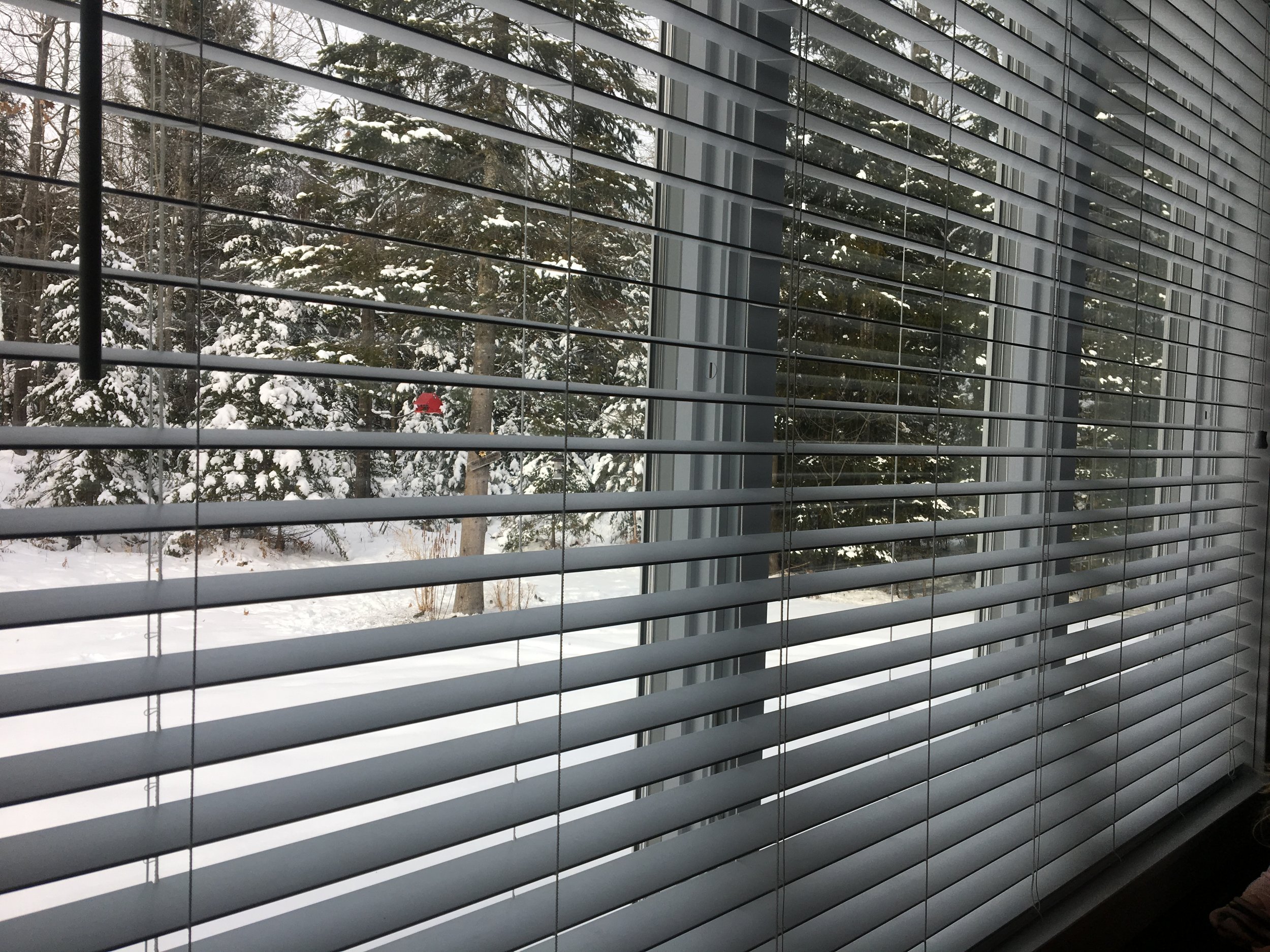 Measurement Services
We provide a detailed and exact measurement service before the ordering and installation of the blinds. By taking these specific hand measurements ourselves, we assume the responsibility of making sure the correct measurements are taken and applied so that the installation of the blinds goes smoothly once they arrive at the store.
For any questions regarding our measurement services or what needs to be measured for the desired living space, please feel free to contact us here.